Your gift makes a difference.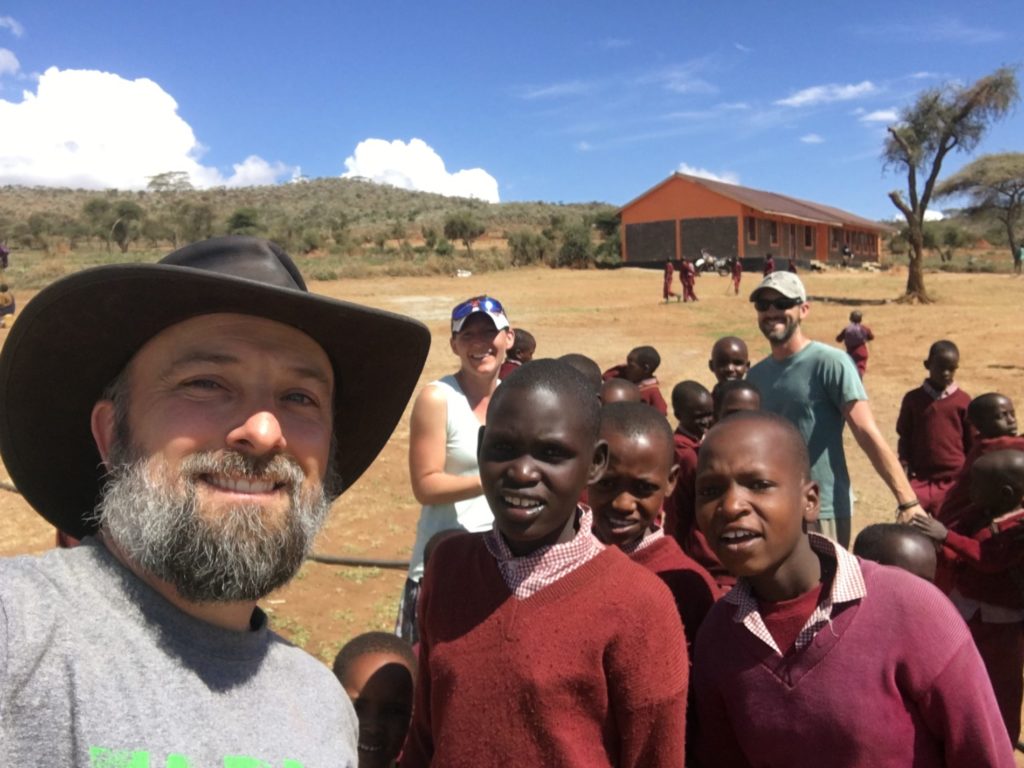 As one of the best Christian charities in Africa, Farm Hope Thrive is funded by the kind donations of our partners and friends. 100% of all financial donations are used for the construction of the Ormee Primary School, Tanzanian staff wages and agriculture training expenses in order for us to educate African farmers to increase their crop yields to feed their families, to make a profit, while sharing this amazingly simple message of hope.
When you support us through donations and prayer, you enable us to impact people's lives and their communities. In effect, you too are impacting these people's lives for Christ. Thank you for the work you are doing in Tanzania and beyond through our family
Farm Hope Thrive, Inc. is a 501(c)3 organization whose purpose is to educate and equip rural farmers, community leaders, pastors, teachers & students in East Africa, using a holistic and sustainable approach to agriculture, on how to improve crop yields, care for God's creation, develop a closer relationship with God and how to make a profit by using Kingdom principles in order to raise a self-sustaining, interdependent, and Godly generation.