Partner with us as we equip the next generation
to learn, grow, and succeed in Africa
Do you have a passion and gift for Fundraising? Volunteer and start you own campaign for one of the best children's charities in Africa! Become an advocate for FHT through your CHURCH, SCHOOL, BUSINESS, CLUB, HOME BIBLE STUDY GROUP. It's easy and we need you to get involved!  
Start a Mission 25, 50 or 100 group – 25, 50, or 100 people commit to give $10/month to FHT. It's easy, affordable and little quickly becomes much.
Have a fundraiser – e.g. Silent Auction, 5K Run, Bike for FHT, Chili Cook-off, Fish Fry, Pancake Breakfast, Yard Sale, ect.
Have a business?  Donate a portion of the proceeds to FHT monthly, quarterly, annually. We'll advertise your business on our website and Facebook page.
Give up wedding gifts – Collect donations for FHT as your wedding gifts.
Have a birthday party and receive gifts for FHT –  Plan your party, invite your friends. Instead of receiving gifts, ask your friends to bring donations to help equip rural African farmers to feed their families and end poverty!
Have a golf tournament – Proceeds go to FHT.
Raise money to sponsor a Farming God's Way training – Help reduce the expenses of a training specifically for a group of rural farmers, pastors, a local church and/or a group of widows.
Ready to start a campaign for a specific FHT need or project?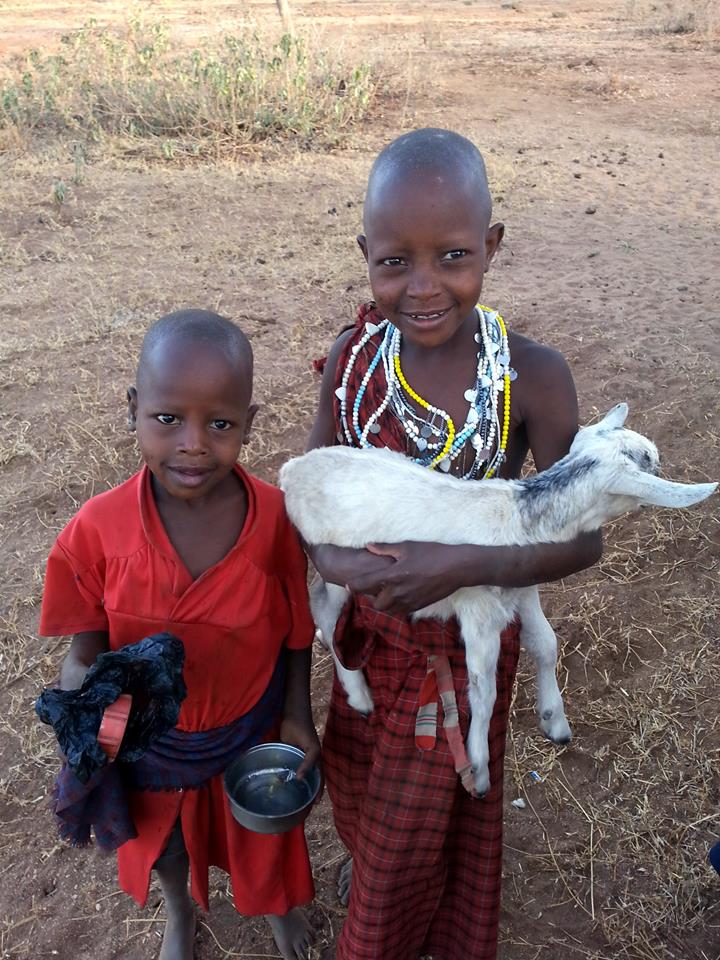 Invite us to come and speak at your church and/or event so that we can spread the word about the hunger crisis and God's redemptive plan for the poor. It's not about us!  Encourage your CHURCH, SCHOOL, BUSINESS, CLUB, HOME BIBLE STUDY GROUP, to become involved. It starts with you!  ​
PRAYER
Will you pray with us and for us?
GIFT
Do you have a gift for fundraising?
FUNDRAISE
Do you have a gift for fundraising?
SPEAK
Is it time to speak on behalf of others?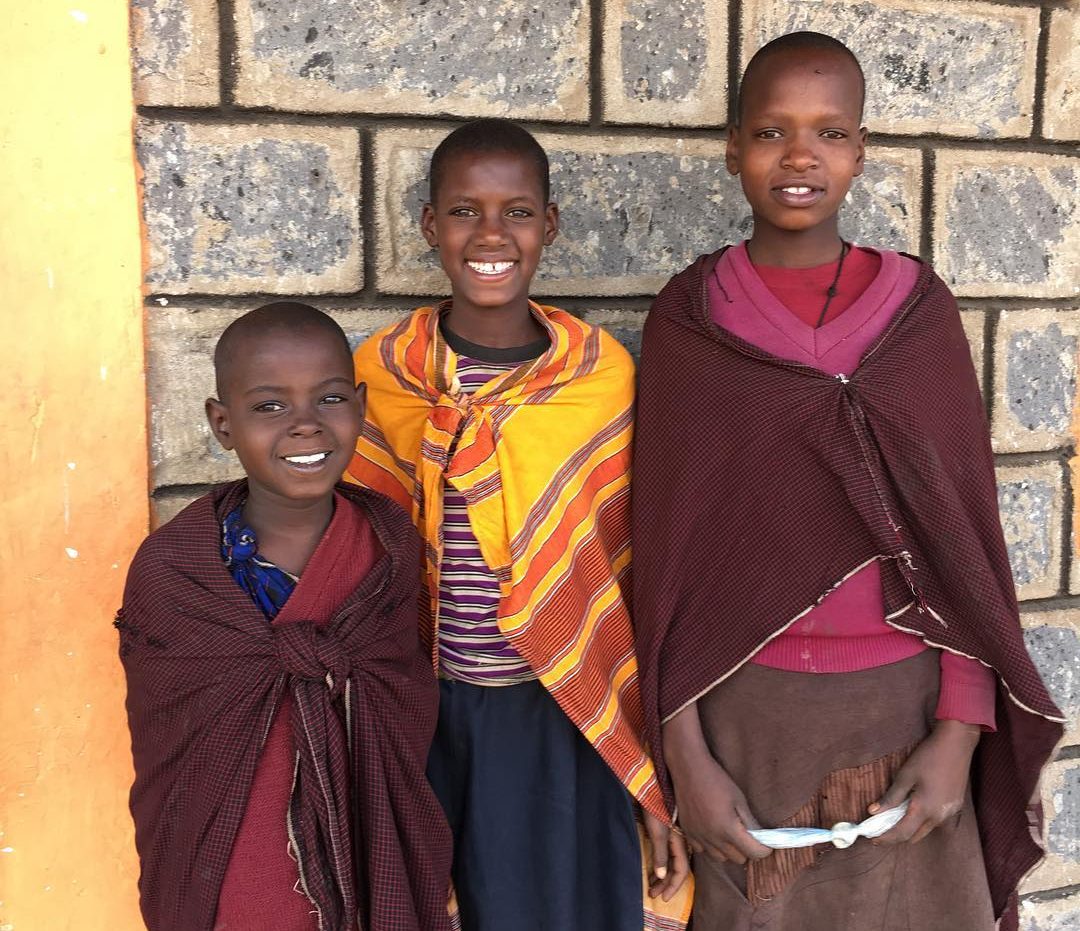 Become an Online Ambassador ​
Actively and intentionally share our stories through your preferred social media channels (Email, Facebook, Twitter, Instagram, Pinterest, etc.) on a regular basis to create awareness for FHT, our mission and projects within your network. If you find engaging content that you feel we should share or mission related information, then pass it along to us so that we can share it with others!
Easily commit to 1-2 hours a week based on your schedule and availability.
Number of Volunteers needed is unlimited.
Only skills needed are basic computer/social media skills and a heart to tell great stories.
Volunteer today!​
Support FHT through your online shopping!  Next time you shop at Amazon please consider using AmazonSmile and listing Farm Hope Thrive. 0.5% of the sale will go back to FHT. You're still shopping at Amazon and if you have Prime that still counts as well. Just make sure and start at 
https://smile.amazon.com/ch/47-1603593
You may use your existing Amazon account. Thanks!
Farm Hope Thrive, Inc. is a 501(c)3 organization whose purpose is to educate and equip rural farmers, community leaders, pastors, teachers & students in East Africa, using a holistic and sustainable approach to agriculture, on how to improve crop yields, care for God's creation, develop a closer relationship with God and how to make a profit by using Kingdom principles in order to raise a self-sustaining, interdependent, and Godly generation.